Learn English in Duesseldorf – It's that easy!
For companies and private students
Group courses and individual lessons
Job interview preparation
Proofreading and translation services
At Companies
Are you looking for experienced language teachers for your employees who can effectively and individually improve your business and conversational English to make your company more competitive for the international market? Then you have come to the right place.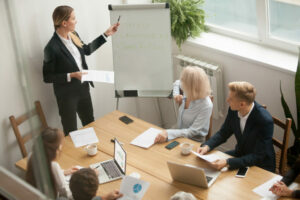 Private lessons

You want to be able to communicate more confidently in English for job interviews, meetings or on holiday. You have to give a presentation and need someone to "put the finishing touches".
Then come to us and we will help you!
Online classes at your home or office.
More and more people are working from home these days, and the latest technology offers a near-perfect replica of a face-to-face meeting. All you need is a computer, tablet or phone with software like Skype, Zoom or Teams installed.
Learn at the times of your choice and from the comfort of your own home. You save on travel costs and can continue working directly afterwards.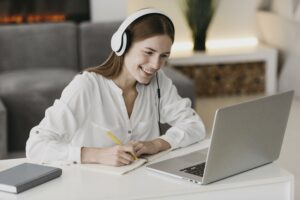 Business correspondence
We will teach you practice-relevant contents of business correspondence, e.g. writing e-mails or quotations
Telephone training
Improve your listening comprehension and pronunciation
Meetings and presentations
We will teach you the correct grammar, common vocabulary and improve your choice of phrases
Conversation English
Improve your free speech, expand your vocabulary, reduce any linguistic insecurities, learn colloquial phrases and cultural characteristics
Our Company
All our staff are native speakers who have lived in the Düsseldorf region for over 20 years. The teachers have the necessary qualifications for teaching English as a second language and have a lot of experience in teaching private individuals as well as companies. We can come to your company or home, in most cases, even free of charge.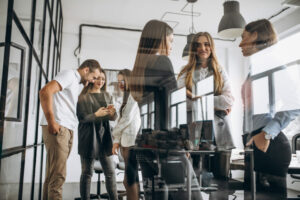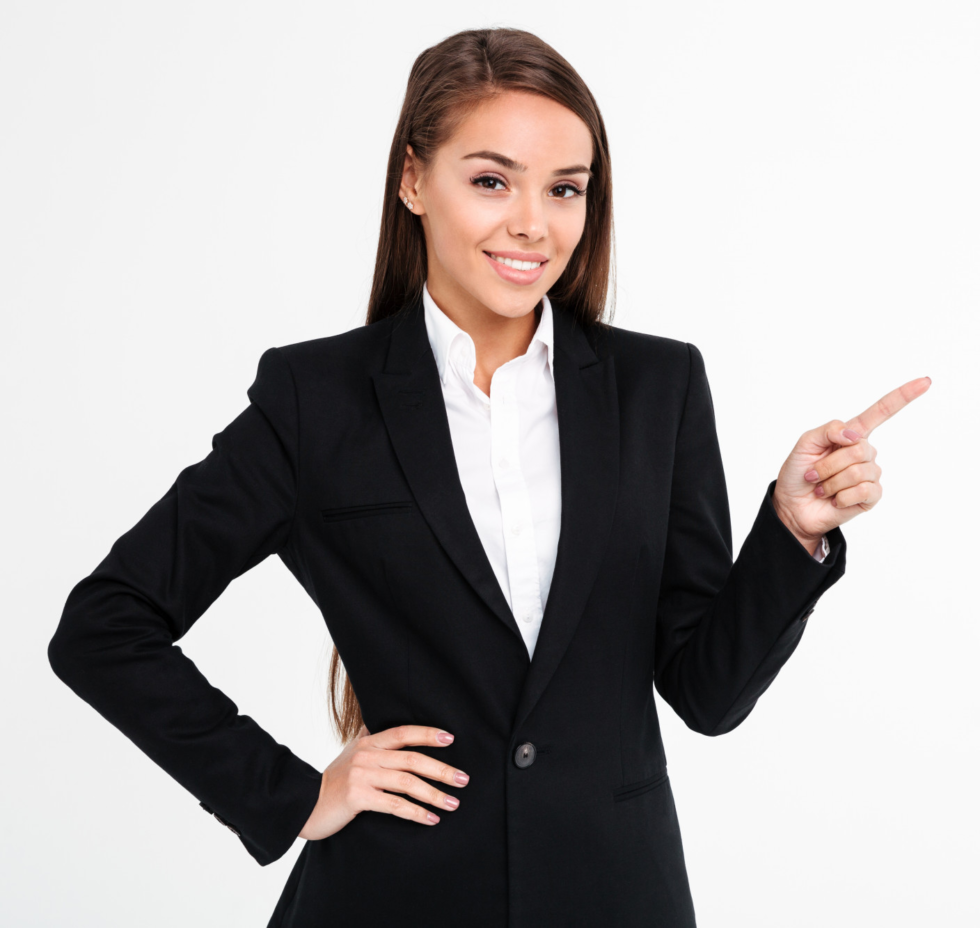 Company Courses
Group and individual courses
The lessons are in small groups and take place on site at your company. This saves you inconvenient travel times. We adapt the learning content to your wishes and needs.
Contents:
Business correspondence
Teaching of practice-relevant contents of business correspondence, e.g. writing e-mails or offers.
Telephone training
Improving listening comprehension and pronunciation
Meetings and presentations
Teaching correct grammar, common vocabulary and improving expression
Conversational English
Improving free speech, expanding vocabulary, reducing linguistic insecurities, learning colloquial phrases and cultural characteristics.
Private Lessons
Individual tuition is tailored to your individual wishes and needs. Within the framework of individual tuition, you can decide where and when the lessons take place, and you can also determine your desired learning pace. You are free to choose the main focus, whether it is preparing for job interviews and meetings, or preparing applications and CVs.
For those who only speak English on holiday once or twice a year, a pre-trip refresher course could be very helpful. This way you can activate your vocabulary once again and appear more confident. 
Job Interview Preparation
Improve your chances on the job market. In today's world, certified English language skills are expected in more and more professions.
Accordingly, parts or whole job interviews are increasingly conducted in English. You should be well prepared for this.
As a service, we offer to write your letter of application with the corresponding CV for you and to train the job interview with you (video recordings are possible).
Exam Preparation
A sound knowledge of English is becoming increasingly important in everyday working life and is required by many employers.
That's why such recognised exams as TOEFL (Test of English as a Foreign Language) and TOEIC (Test of English for International Communication) are important certificates that improve your chances on the job market. We can help you prepare. A crash course with the most important contents will bring you success in no time!
Translation and Proofreading
Translation
Linguistic errors are excusable in the private sphere, but not when it comes to your website or your business correspondence. Writing business letters or emails, e.g. for orders, complaints, placing orders, preparing offers, etc., is difficult for you or costs you too much expensive working time due to a lack of experience. Then leave your written correspondence in the hands of experts. We work quickly, reliably and inexpensively. Moreover, we can translate or correct your websites, business letters, e-mails and texts.
Proofreading
We can proofread your term paper or dissertation quickly and discreetly and help you with an important presentation. That way you will be well received!
References
Here is a list of satisfied companies where we have taught at, in the past years. These include international recruitment companies, companies from the real estate sector, as well as from the steel industry and information technology.
We have taught at these companies in both large and small groups, including one-to-one sessions. In doing so, we have covered all levels of personnel.
Contact
Please fill out the form below to contact us. We will get back to you as soon as possible.
The data submitted will not be passed on to third parties and will not be used for advertising purposes!