Learning English – It can be so easy!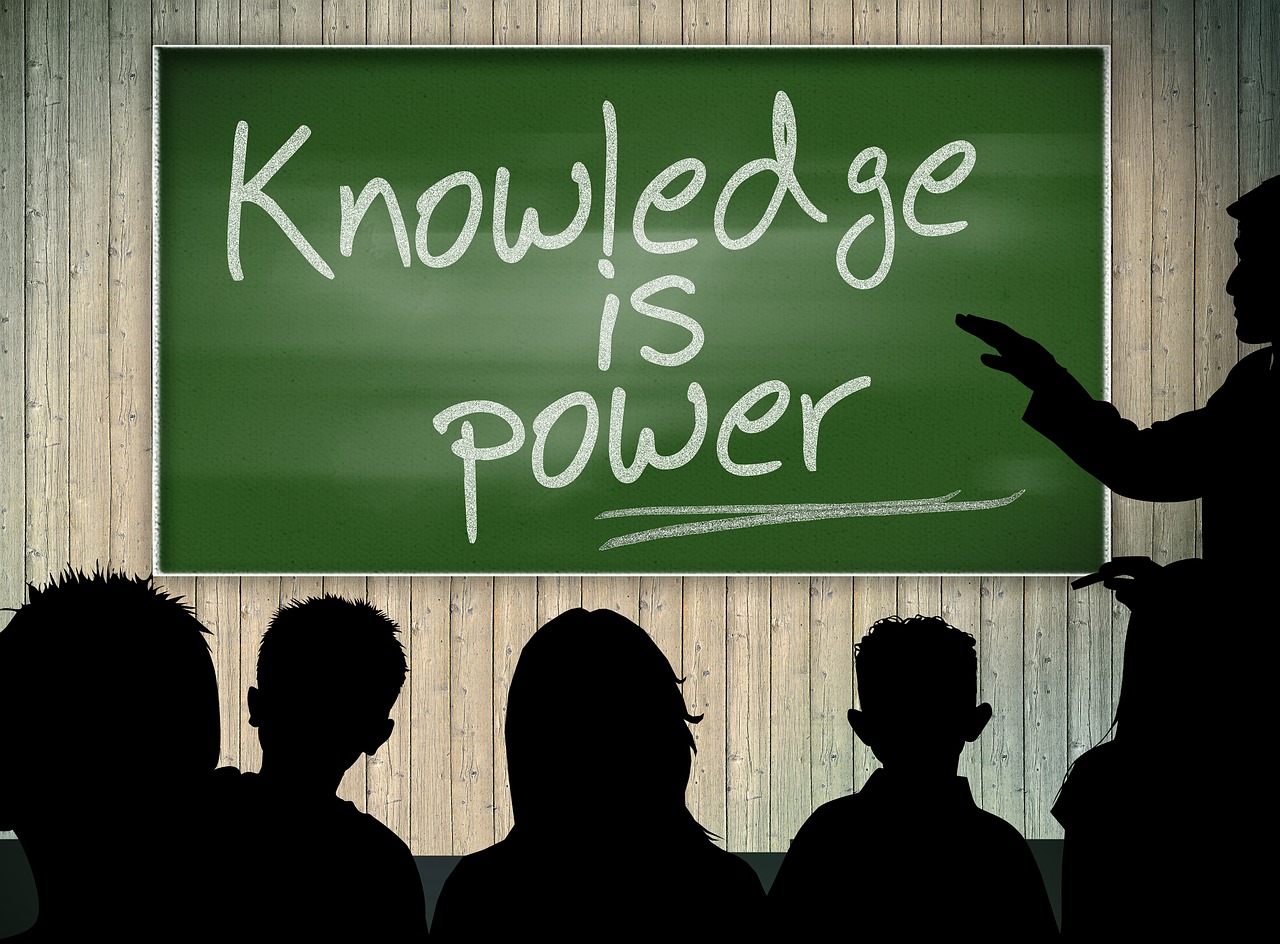 Company
Are you looking for experienced language teachers for your employees who can effectively and individually improve your business and conversational English to make your company more competitive for the international market? Then you have come to the right place.
Private
You want to be able to communicate more confidently in English for job interviews, meetings or on holiday. You have to give a presentation and need someone to "put the finishing touches".
Then come to us and we will help you!