Services – Exam preparation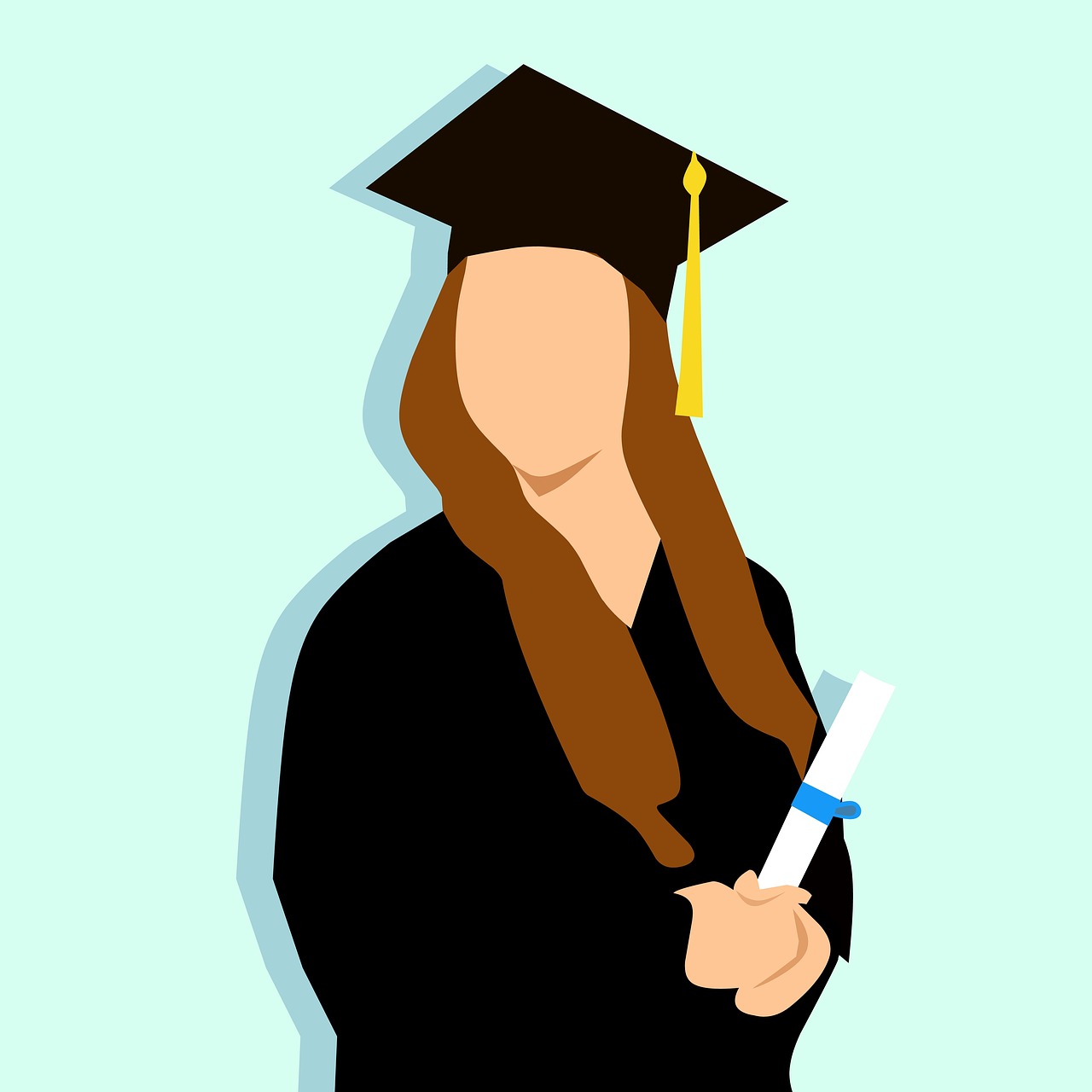 A sound knowledge of English is becoming increasingly important in everyday working life and is required by many employers.
That's why such recognised exams as TOEFL (Test of English as a Foreign Language) and TOEIC (Test of English for International Communication) are important certificates that improve your chances on the job market. We can help you prepare. A crash course with the most important contents will bring you success in no time!